Image: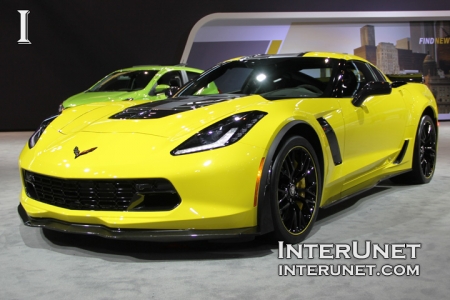 What is better: to buy or lease a car? Advantages and disadvantages of buying or leasing a vehicle.
The decision whether to buy or lease a car will depend on many personal factors, such as how much you are willing or able to put up front as a down payment, how many miles you drive per year or how often you want to change your vehicle for new one. It is always good to sit and write your list of preferences or needs and decide which is more important for you and what you can live with.
Pros of leasing a car
If you lease you pay usually lower down payment compare to buying the same type of vehicle. It is especially good for those who have current cash needs. In addition, your monthly payments also are lower because you paying off depreciation of the car and not full cost.
After expiration of the lease agreement you can just pick other new car and sign other contract. You don't need to spend your time on trying to sell the old auto or face potential repairs that are not covered any longer with manufacturer's warranty.
Driving a car which is not older than 24 – 36 month makes the lease a very attractive option.
Cons of leasing a car
You might pay large penalty if you need to get out of the contract earlier. Therefore, if you have unstable situation at home and/or work, it is better do not bind yourself in the lease agreement.
There are extra charges and fees for driving over the limit. Usually leased cars allow 12,000-15,000 miles per year depending on the dealer and type of contract.
You will spend more overall money while leasing the car than when financing it for the same period with option to sell it in the future.
You shouldn't lease if:
- you have a big family it might not be a good idea to lease, because there is more chances to damage the car inside for what you might have to pay additional money to cover that and the total cost of lease will increase.
- you drive not many miles per year (less than their limit), because you will pay for depreciation you didn't cause and just throwing savings away.
- you plan or predict to move.
Advantages of buying a vehicle
Your payments go towards owning your car after what you can do with your auto whatever you want, such as keep, sale, or present to someone. In addition, you can reduce the cost of your purchase by selling the vehicle or exchanging old with new one. Even if your auto is that old that only a junk yard can take it, you will still get some money for the vehicle.
You don't need to return your car and worry about extra cost for damages and miles limits.
When your payments term is over and the car paid off you are the owner and free to do with a vehicle whatever you want.
Disadvantages of buying a vehicle
The main disadvantage of buying a car is initial expenses. It is good if you have savings to buy a car with no financing – you are not paying interest and even can get a better price for a vehicle. But with no money down it might be even hard to get a low interest rate and the down payment is usually much higher comparing to a lease option.
As an owner you are responsible for the vehicle and its future sale or exchange whether you have time to do it or not.