Image: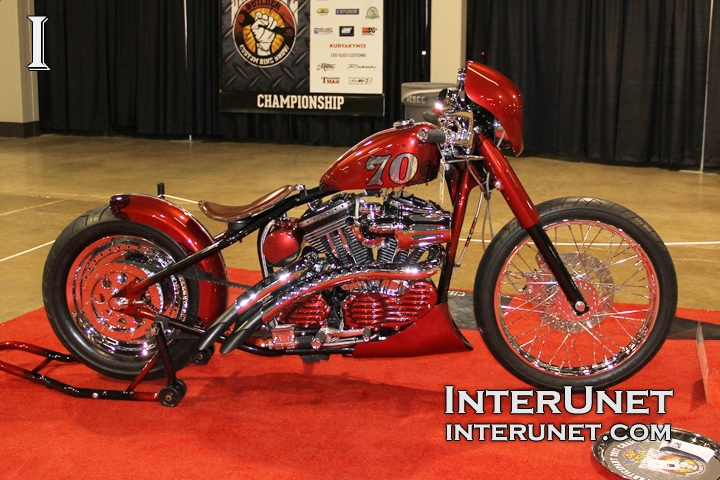 Body:
Bike name: Fedro
Owner: Dusty Pine
Builder: Dusty Pine, Dawg's Chop Shop
Paint by: Dusty Pine
Year/Make/Model: 1993 Harley-Davidson Sportster
Special Features: Garage built Hot Rod. This bike dedicated to the memory of builder's good friend. Custom molded hardtail frame, one off "see through" fuel tank. 90HP 1200cc engine 10.5:1 CR, ported and polished heads, Andrews cams, Bassani exhaust.