Image: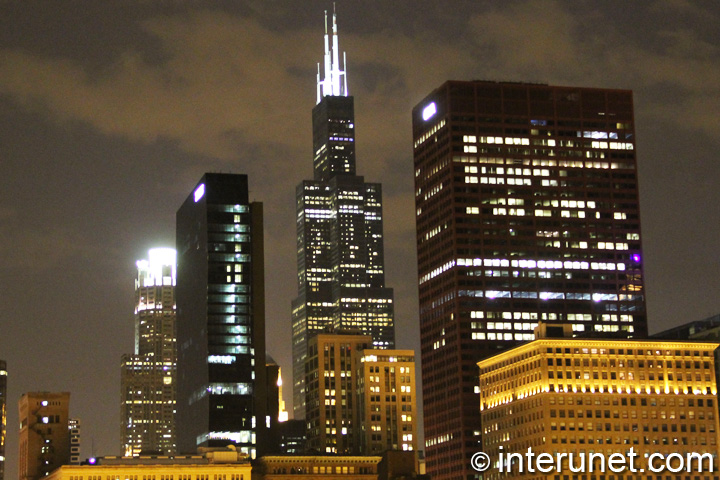 Body:
Location: West side of Chicago Loop
Address: 233 South Wacker Drive, Chicago, Illinois 60606
It is the tallest building in Chicago and second tallest in the United States. 108-story, 1,451 foot (442 meters) high Willis Tower (formerly Sears Tower) is a center of business, tourism, and culture. Skydeck on 103rd floor gathers thousands of visitors to take in the amazing views of the Windy City.