Image: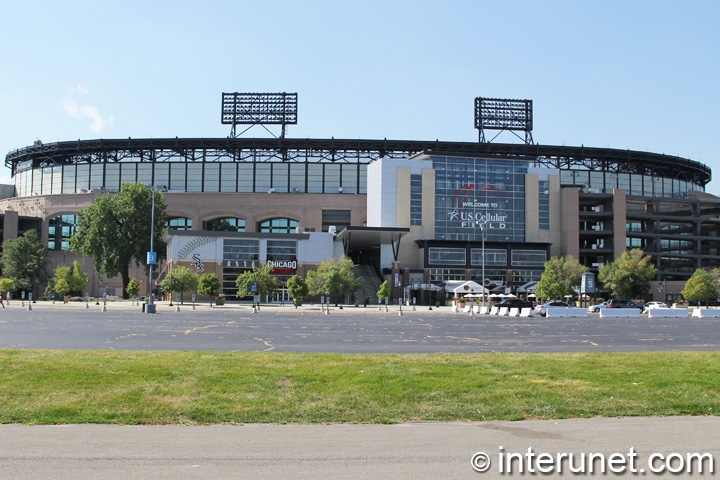 Body:
Location: Armour Square neighborhood just off Dan Ryan Expressway on 35th street.
Address: 333 West 35th Street Chicago, IL 60616
For those who like baseball, Chicago US Cellular Field (Comiskey Park) is one of must see places in the U.S. The stadium is large ballpark and home for Chicago White Sox, a Major League Baseball team. Visitors come to the place to enjoy watching baseball games and cheer for their favorite team. U.S. Cellular Field is wheelchair accessible.