Image: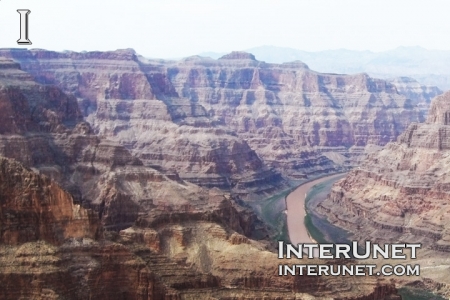 Travels are all the time fun and exciting moments of your life which you will never forget. Pictures and videos made during your trips will insure that those memories will stay vivid forever. There are many beautiful choices where you can opt for going. One of the most desirable options to go in the U.S is Grand Canyon. This is also one of the most visited places because of its natural beauty and wonderful views. In addition, this area has remarkable history and legends. People come there from the U.S. and from many other countries with different reasons, such as to spend their vacations, relax, hiking, enjoy remarkable views, and take some amateur or professional pictures and/or videos.
How to plan your trip?
If you go to Grand Canyon by car it is very important to get comfortable with maps in that area. In addition, it is wise to figure out how to get help just in case your GPS will show you wrong way and you will not be sure how to find the road. It is very dangerous to get lost there because there are not many gas stations in that area and they are on a very big distance from each other. Therefore, it is a possibility to run out of gas before even reaching to the first petrol station that you will see on your way. In addition, your phone signal might not work also depending on where you locate and which phone provider you have. Many roads there are without hard covering which makes it hard to drive and might damage your car. Therefore, in most cases it is better to use rental car for such matter if you are deciding whether to drive your own car there or rent.
How you can get there?
Grand Canyon is located in Arizona State of the U.S. near such states as California and Nevada. So, if you have some extra time in your vacation plan you can visit Los Angeles and its beautiful beaches and Las Vegas for some entertainment as well. You can also book your hotel room in that nearest states. It won't take long time to get to Grand Canyon from there. Other option that you have is if you'd like to stay near the Skywalk, you might want to reserve the room at the Hualapai Ranch which is located within Grand Canyon West. However, cost will vary dramatically compare to rent a room in a hotel that located somewhere a little bit further from that place.
Things to consider while visiting the Skywalk
You will not be allowed to get all the way down to the Skywalk by your car. You will have to leave it on their parking lot and then pay for bus tour which will take you to that famous place. In addition, you should be aware that they won't allow you to take pictures directly on the sky deck. They will take pictures themselves and then if you want to purchase them, you can do it on your way back from the Skywalk. However, they charge for those pictures a lot.