Image: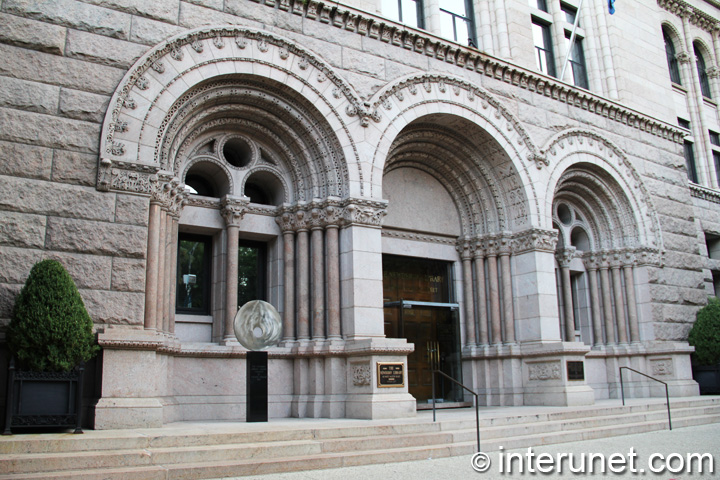 Body:
Location: Near North Side
Address: 60 West Walton Street, Chicago, Illinois 60610
Even though the Newberry is a private library, but it is still free and open to the public. The building preserves various collections of maps and books from the late Middle Ages to modern times. The library hosts many exhibits, events, and concerts. In addition, it offers lectures, classes, teacher programs, and seminars on various topics.