Image: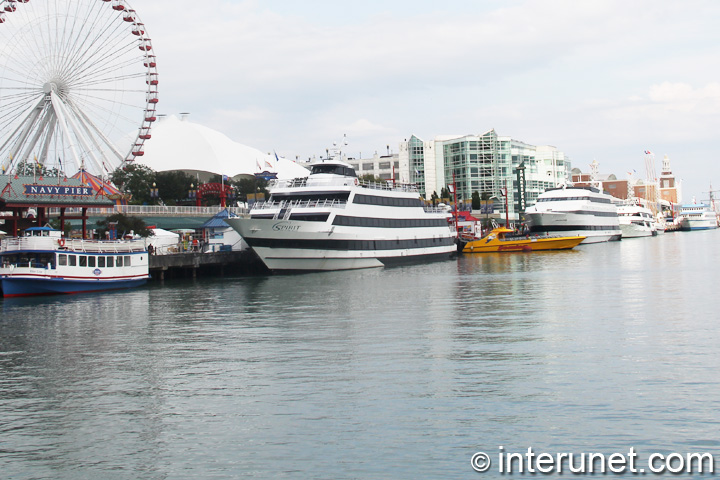 Body:
Location: Streeterville neighborhood.
Address: 600 E. Grand Avenue, Chicago, IL 60611
Chicago Navy Pier is internationally attractive stopping place for tourists. It is one of the busiest and crowded places in Chicago because of its various entertainment events, shopping, dining, and cruises. There are lots of different kinds of children attractions. Visitors can take boat rides on the Lake Michigan or just observe big and small ships on the Lake. This place is famous for its frequent fireworks, Children Museum, IMAX Theatre, Shakespeare Theater, and roller coasters.