Image: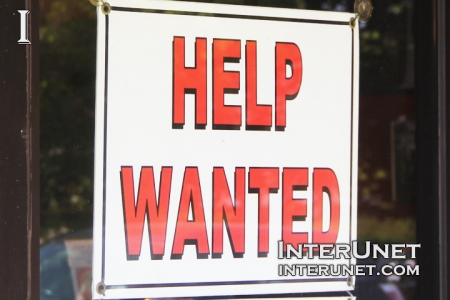 For many people it is hard to get a job even with several years of directly related work experience. But it might seem like almost impossible when you do not have any at all and your resume is pretty much empty. Most job seekers complain that they are not successful in job hunting because of an endless circle where a job applicant is not considered for a position due to lack of experience. They cannot find a work place since no one want to hire without any prior practice or training.
On one hand, it is understandable that it is all about money and employees are investments for employers the same as any other assets like machinery or equipment. Hirers must carefully select people who will be in one team with them in order to generate together as much profit as possible.
Usually employees' salaries are among biggest expenditures for any company. That's why in many instances cost will play the final role in all decision making processes. Therefore, with all that in mind, there should not be hard feeling on employers if they won't hire you due to your maybe insufficient experience. You would do the same if you were in their shoes.
But for fresh graduates, if nobody will give an inexperienced job seeker a chance then this person might never improve skills unless he starts his own business. People all have their talents and abilities to survive no matter how life hard might get. Below are some ways how people with little or no experience try to get jobs.
Build connections
Building connection is one of essential element of any job seeking attempt. Usually only recommended people will be hired first from all who applied. Learn how to speak to people and market yourself whenever you can. If a hirer will see that a job applicant can persuade him to give the person a job then the employer will be more confident about investing in such employee because the individual will be able to market well his company services or products.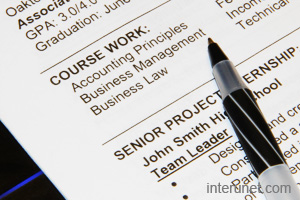 Get internships
Think ahead in order not to be in jobless situation after graduation. Be involved in everything you can while in school like internships, student worker jobs, or school practice programs.
Become an apprentice
Experience and valuable skills you can get from apprenticeships plus money in addition.
Look for seasonal jobs
Seasonal jobs also are good for the first experience, putting some work history on your resume, and getting valuable references.
Accept one or few days job assignments
Even very short assignments that your city might offer might help in building connection, obtaining some experience, and possibly getting a permanent job.
Volunteer work
Participate in volunteer work as investment in your future career. Try not considering it like helping someone to earn more money. Even sometimes it may be true and the company a person volunteering for might use him, but learning and improving skills can be beneficial for inexperienced job seeker as well.