Image: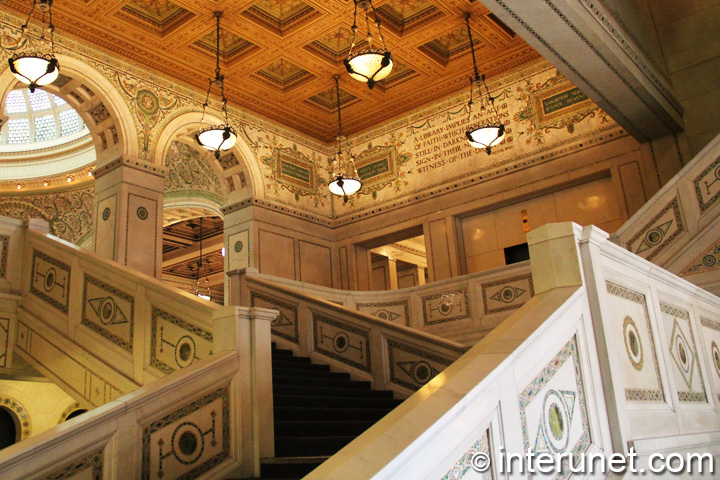 Body:
Location: Between Michigan Avenue and Garland Ct (East/West) and between Randolph and Washington streets (North/South)
Address: 78 E. Washington St., Chicago, IL, 60602.
Built in: 1893
Chicago Cultural Center is one of the most visited all year-round places in Chicago due to its architectural beauty, art works, and convenient location. The stunning building is home to various art exhibitions and family events (weddings). It is also popular and busy public gathering place because of its free films, lectures, music, dance, and theater events.