Image: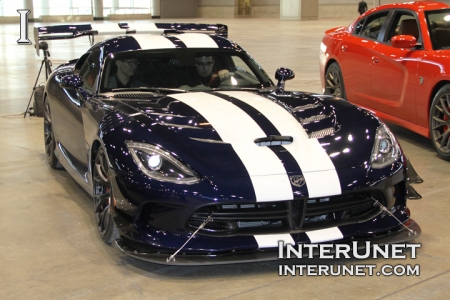 Which car is the best to buy for a new drivers?
After getting a driver license many fresh drivers might think they are pretty much good on a road because were practicing on parents' cars, take a few lessons at driving school and passed the road test, but it is a way far away from a real driving experience. Choosing a first car might be not as simple as it might seem and deciding which car to choose might be a big dilemma.
New or used car
With all the pros and big advantages of new vehicle there is only one drawback – price. Used cars are significantly cheaper in comparison with brand new vehicles. Not many teenagers might have enough personal saving to get a desirable car in after factory condition. Also if parents will choose a car they might not be willing to spend a lot of savings on a car that might be scratched, or damaged by a still not very experiences child. But buying a used shouldn't go up to point of getting the cheapest regardless of quality. Let say, 4 – 5 years old Toyota Camry with 80,000 – 90,000 miles will be twice cheaper comparing to brand new and with a proper maintenance will easily make another 60,000 – 70,000 with no major repair or parts replacement require. But 15 years old car bought for a couple thousands might be just a pile of problems and will require more expenses on repair than the vehicle actually cost.
Big or smaller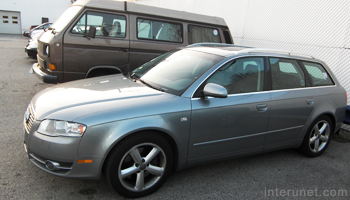 There are two sides while considering of getting whether a big or small vehicle. Besides the interior space a bigger means safer car in case of collision. While nearly the same size and weight cars might be ranked differently according to the vehicle safety features, significant difference in size will always be in a favor of a bigger and heavier car when it comes to the safety. Chevrolet Tahoe which a 5,500 lb or 2,5 ton curb weight will have much better chances to protect the passenger in case of collision with a 2,600 pounds Honda Civic.
But choosing a right size of a vehicle consider the fact that smaller cars are more maneuverable and much easier to park. 2 doors Volkswagen Golf will be nearly twice shorter than Ford F-150 and much more convenient to drive in the city.
What to choose as a first car
Always consider complex of factors while deciding on purchasing a new car. And while parents or young people themselves shopping for new vehicle make sure the car will satisfy your needs and preferences. How safe and how long the car will perform will depend in most cases on a driver. The biggest and with highest safety rank vehicle might not last long in cause of an accident of the bad, not experiences or just negligent driver.
Other think the car you are getting should fit in your or your child lifestyle. Purchasing a GMC Sierra for just after high school daughter or Nissan Quest for 18 years old son might not be the best option. But considering 3 –4 years old mid-size sedans such Subaru Legacy, Mazda 6 or Mitsubishi Galant will be very appropriate as a fist car choice.