Image: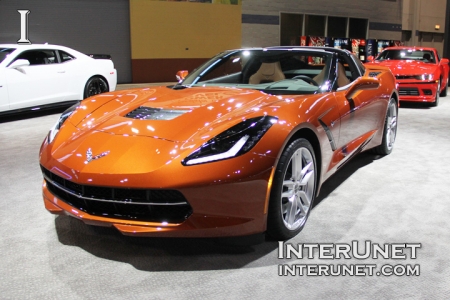 For drivers who are not counting every single penny and can afford to purchase a vehicle in a new condition it might not be a dilemma which car to buy – new or used one. It is definitely much better to have a new auto if omit the financial part of such option. While buying a car which was previously in use there is always a higher risk of facing possible repair or even expensive parts replacement.
Price
Cost of a vehicle is only one, but the main factor which makes used car more attractive and much more preferable option for lower budget customers. Difference in price between brand new and 3 years old car same make and model with identical features might be 20% – 40% and saving thousands dollars initially make used auto much more reasonable solution for many drivers. The older vehicle the less value it has, but there is always an edge between cheaper used car what might be a good deal and cheap junk what is no more than waste of money.
Warranty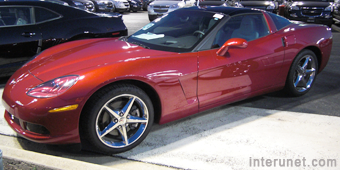 All new vehicles sold to public are under manufacturer's warranty for a certain period of time. The coverage all the time limited and typically nothing serious should happened with powertrain in a first 5 years or 60,000 miles, but if something really goes wrong and it is not because of driver's fault you do not pay for costly repair. Some manufacturers might even offer free basic maintenance program for fist couple years for attracting customers and generate higher sales volume.
Buying older car doesn't necessarily mean it won't last long or be not reliable, but ones manufacturer warranty expired used car dealer normally wouldn't repair the car for free if something will go wrong. Buying a vehicle from a private seller might be even more risky and there is definitely no one will guaranty the quality condition of a car.
Shopping for a vehicle
It is might not be the best way to buy a used vehicle online for numbers of reasons. Not test-driving and inspecting older car before paying money is very risky. But to save time you can always compare vehicle prices online and get to know what is a reasonable amount to pay for certain car make and model. Many dealers have up to date inventory published on their websites with finance options available.
Buying a new auto might be much simpler adventure because mechanical condition is not a concern and the only final price should be negotiated. Always check for car deals from manufacturers, which normally will occur at least ones a year. If the upgrading is not urgent it might be worth to wait couple month and take an advantage of low interest finance or consumer cash back offer if you will qualify.
Normally amount you pay for a car might be negotiated and getting a certain discount from a sticker price is very typical if buying a vehicle at any dealership. Purchasing an auto for cash from a private seller might be the cheapest option and you might save initially the most.